Making local, organic, healthy food easily accessible to you.
Locally Sourced Groceries Delivered
Check out our Subscription Boxes
Want to support local farms and purchase fresh organic items that you can't find in a regular grocery store? Try one of our boxes! We offer small, medium or large combo boxes of locally sourced/organic produce and meats. Subscribe and receive your order weekly, bi-weekly or monthly.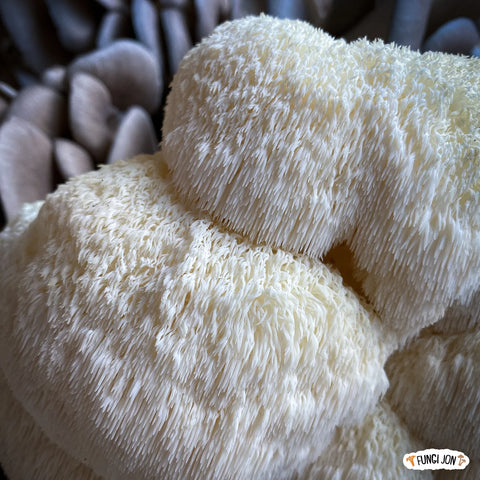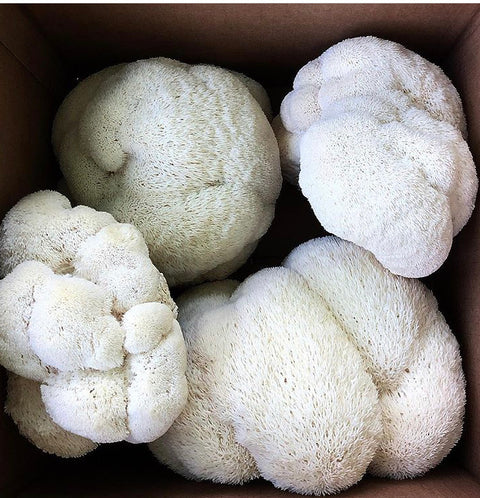 Fungi Jon
Lion's Mane Mushrooms - 8 oz
$13.99
$14.99
you save $1.00
Local A2/A2 Raw Cow's Milk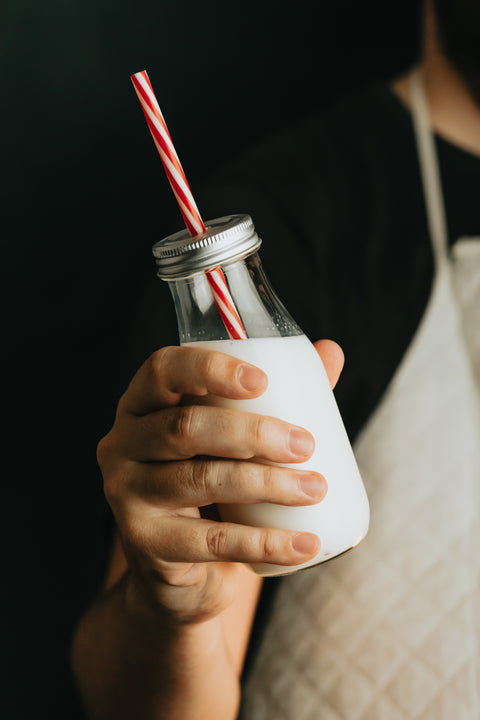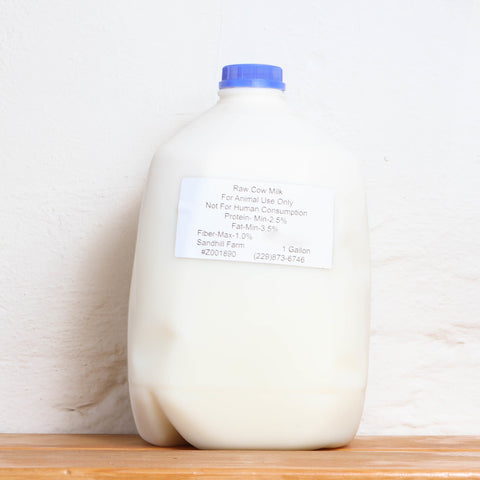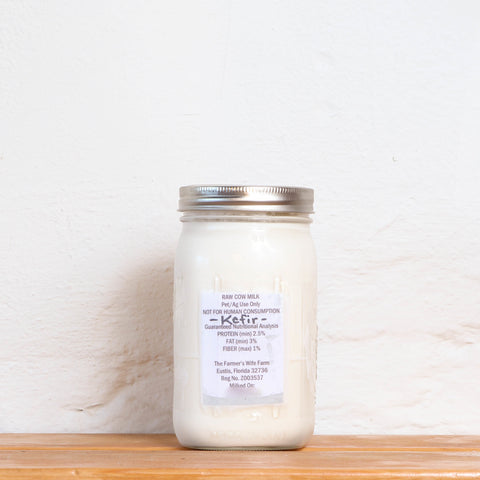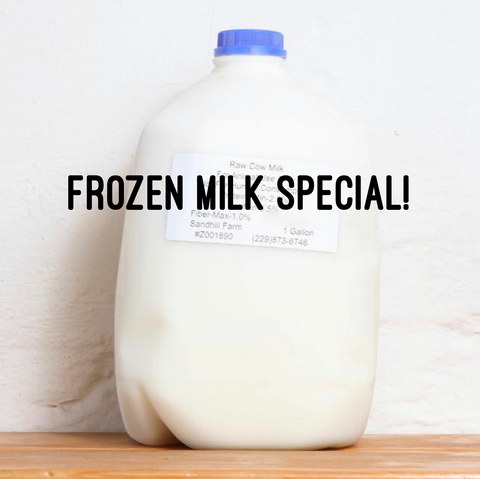 Across Central Florida, including the following: Winter Garden, Oakland, Gotha, Ocoee, Windermere, Montverde, Metro West, Clermont, Orlando, Hiawassee, Dr. Phillips, Disney Area, Bay Lake, Celebration, Champions Gate, Oak Ridge, Millenia, Baldwin Park, Winter Park, Fairview Shores, Maitland, Conway, Altamonte Springs, Wekiva Springs, Pine Hills, Lockhart, Forest City
Your order will be ready at the time and location of your choosing. Once you set your pickup time and location, we will have your order ready by that time! Simply drive up to the curbside pickup area (look for the green and white signs in the parking lot) and text your name to 407-955-5301 to notify our team of your arrival. Please state your full name and have your order ID on hand for reference.
To promote health and wellness by providing natural, healthy food and the information needed to live a healthy lifestyle, while creating and supporting the community. By providing locally sourced food, we reconnect people with their food sources while sustaining local, all natural farms. By providing information, we empower people to make better choices for their health and life.
Local & Organic Kombucha
from Farm Boy Produce
The Packing District Farmers Market
Leonard & Marjorie Williams Family YMCA
2178 Packing District Way Orlando, FL 32804
On the green space in front of the new YMCA in the Packing District City Park 
Saturdays 9am - 1pm
Organic Frozen Fruit
Great for smoothies!
About 4Roots
4Roots is dedicated to restoring the delicate balance between community and nature: a relationship forged in harmony to sustain life for all of God's creation. With a focus on advanced regenerative farming, innovative science and technology, and an awakening to the symmetry between food and medicine, 4Roots is a place where thoughts are exchanged, innovation is inspired, and changes that transform the world come to life.
These efforts will ultimately improve the overall health of our community by advancing food and farming education, health and wellness, sustainability, economic opportunity and the arts.
Testimonials
What our customers are saying
Amazing service and excellent quality food. Items were well packed and delievery was handled with great care.
Everything was fresh and wonderful. Thank you!
It's was great Pure raw stays Pure Thank you and farmers
Awesome and kind service!!!!
Delivered with great care. Excellent!
Grab everything you'll need for the week: produce, eggs, milk and dry goods. Skip that extra trip to the store!
Save yourself time and hassle, have your groceries delivered to your home! Or choose a convenient pick up time and location nearest to you and grab your goods curbside!